Acatamid Cross-Country Rollerskiing Skate
Sep 02,2023 | ACTAMID
Elevate your cross-country rollerskiing experience with our cutting-edge Cross-Country Rollerskiing Skate. Crafted meticulously with the needs of dedicated skiers in mind, this skate is the perfect companion for your outdoor escapades.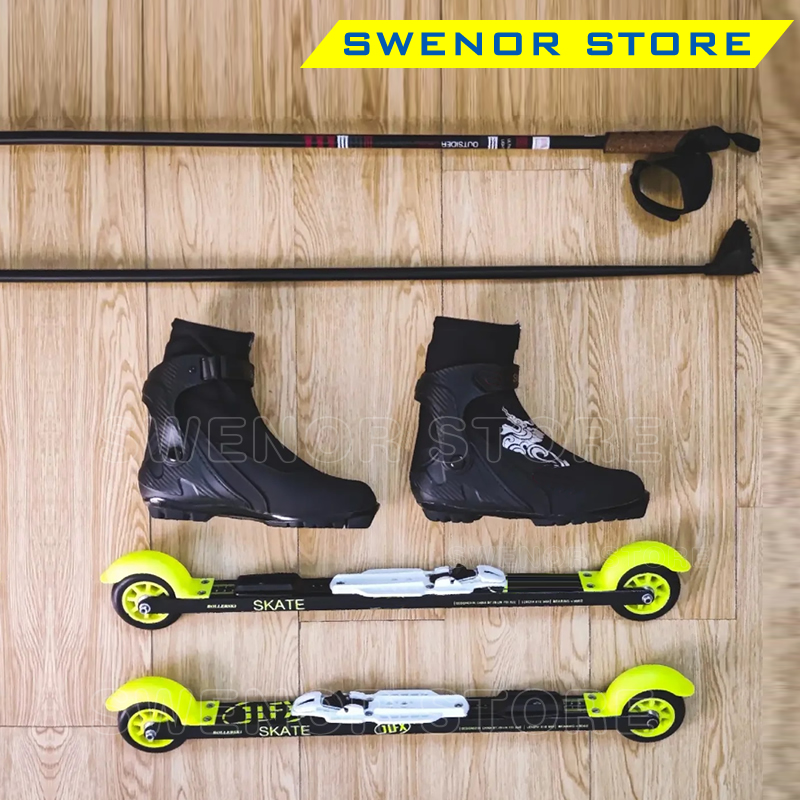 Designed to Conquer:
Embark on your cross-country journey with confidence as our rollerskiing skate boasts an aluminum alloy construction that guarantees durability and resilience on diverse terrains. The rubber tires offer exceptional traction, ensuring a smooth glide even on challenging paths. Whether you're exploring forest trails or urban routes, this skate is your trusty partner.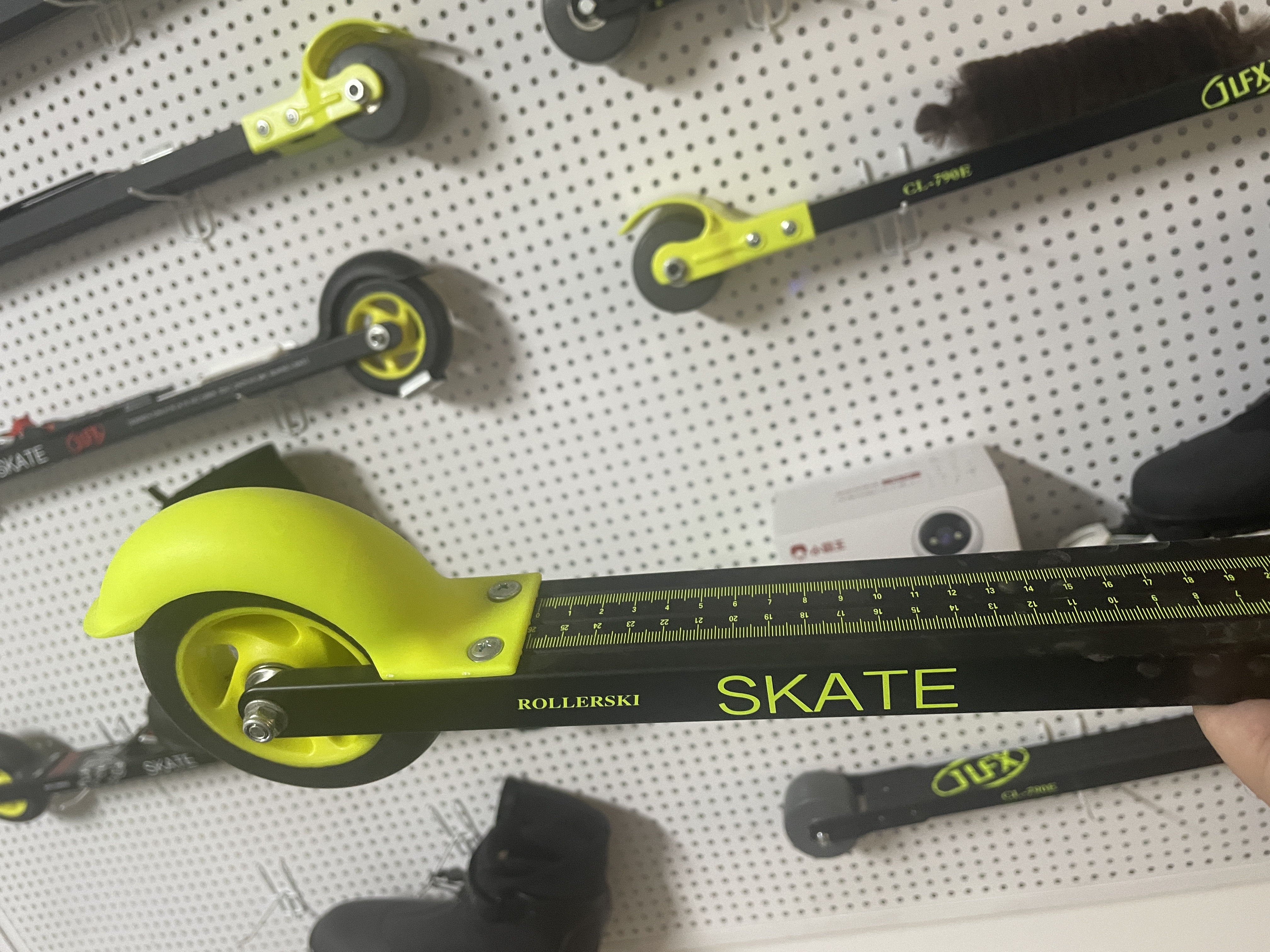 Enhanced Stability, Greater Thrills:
Worried about load-bearing capacity? Our skate has you covered with a specially engineered bottom groove design that triples its load-bearing prowess. Feel the stability beneath your feet as you venture further and conquer steeper inclines. Every push becomes an opportunity for exhilarating speed and accomplishment.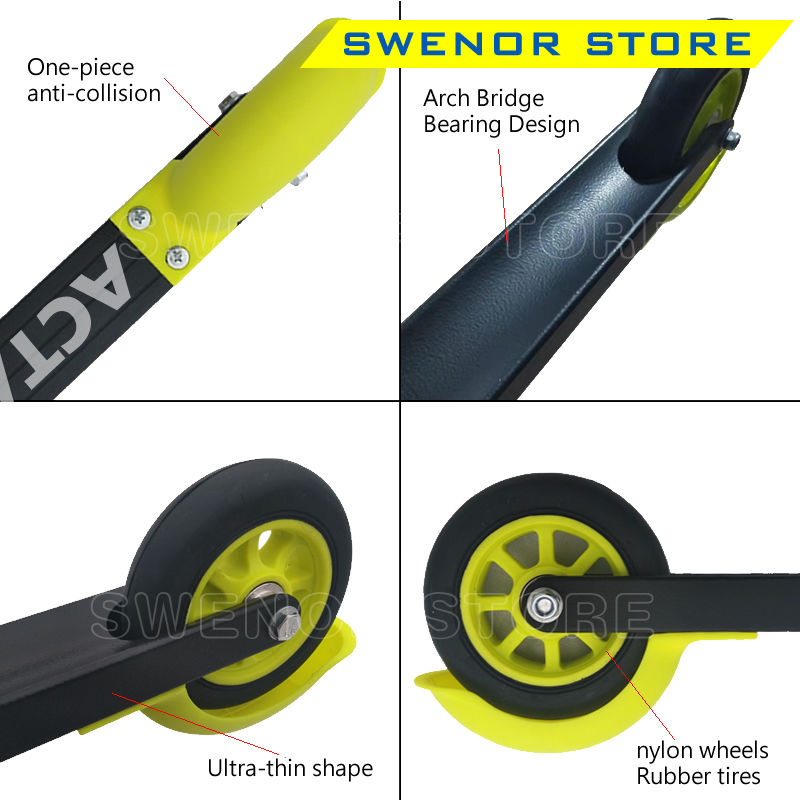 Tailored to Your Journey:
As a dedicated cross-country rollerskier, you deserve equipment that understands your aspirations. With a thoughtfully crafted wheelbase of 72cm and a width of 4.3cm, our skate delivers a harmonious blend of control and maneuverability. Weighing in at just 960g, it strikes the perfect balance between lightness and robustness.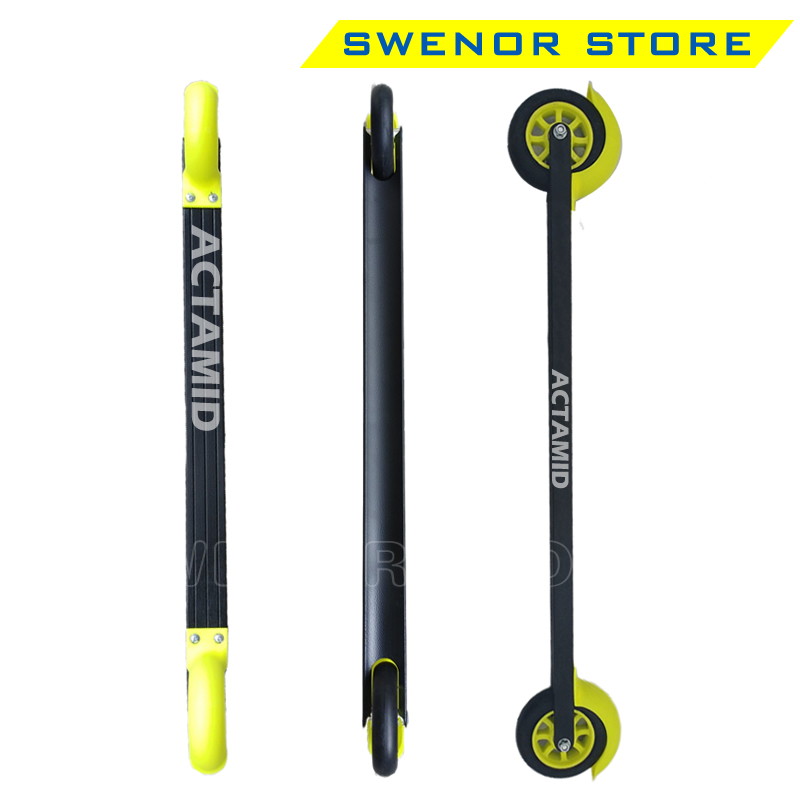 Seize Your Moment:
Your cross-country adventure awaits, and our Cross-Country Rollerskiing Skate is here to make it unforgettable. Whether you're a seasoned skier or an eager novice, this skate empowers you to explore uncharted territories, push your limits, and experience the thrill of gliding through nature's wonders.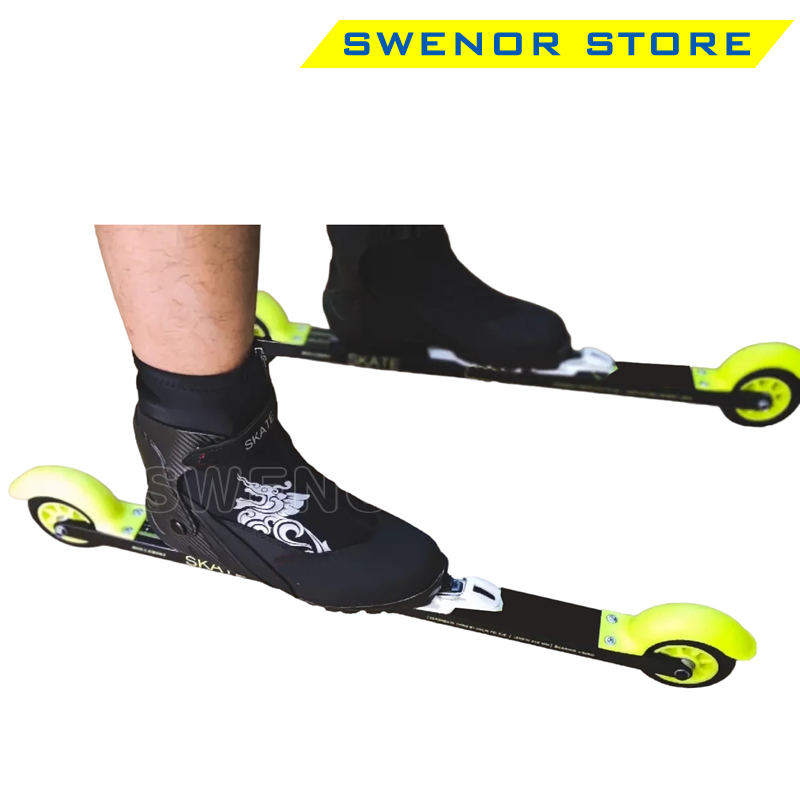 Don't miss the chance to transform your cross-country rollerskiing escapades. Choose excellence, choose durability, choose the Cross-Country Rollerskiing Skate. Your journey starts now.
Comment